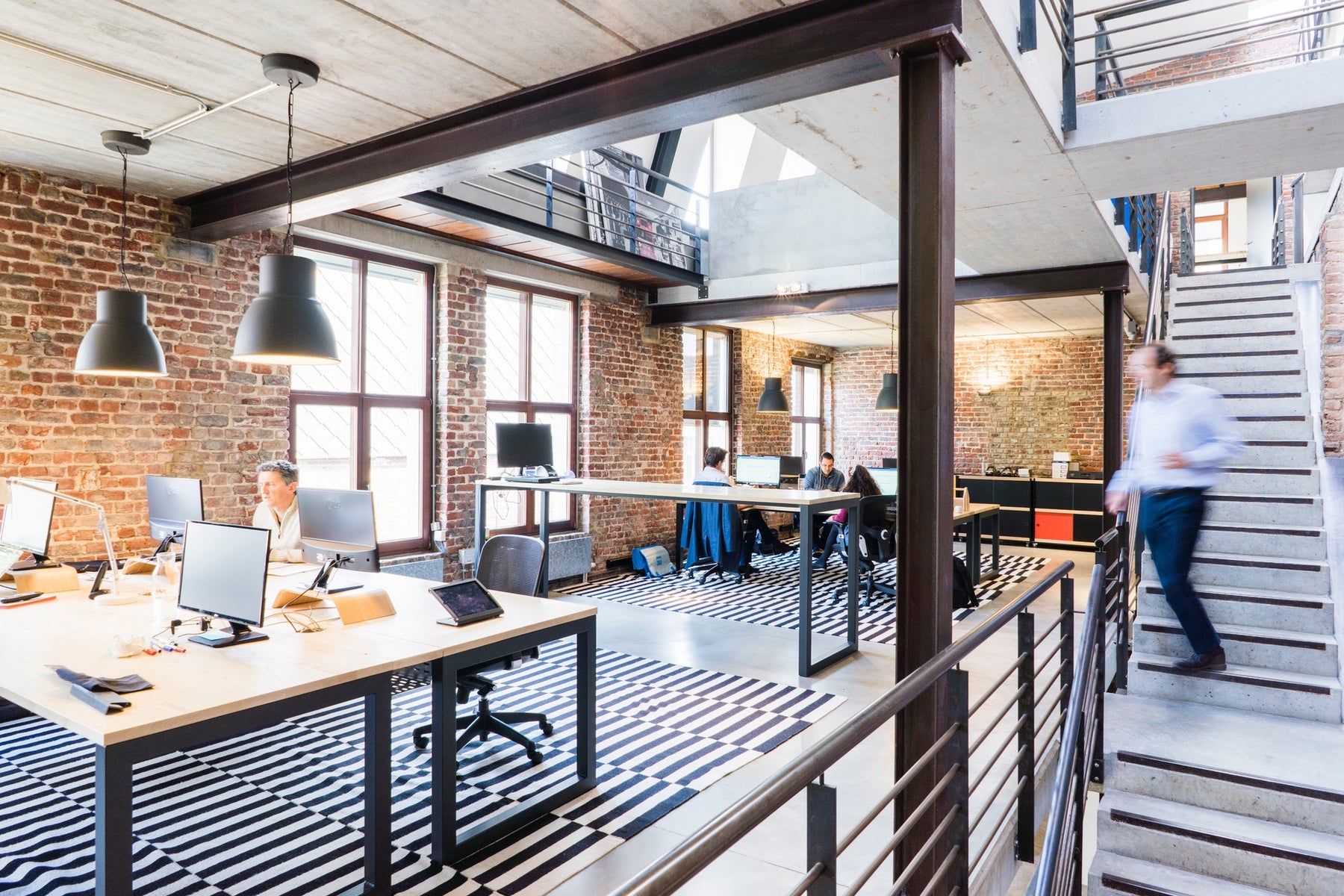 Working from home during COVID-19
According to statistics released by Johns Hopkins University, up to now, the United States has cumulatively diagnosed 2,130,569 cases of new coronary pneumonia and a cumulative death of 116,726 cases.
The prediction results of the COVID-19 model recently updated by the Institute of Health Statistics and Evaluation at the University of Washington show that by October 1, the cumulative deaths in the United States may reach approximately 170,000.
In the next three months, the situation in the United States will still be very worrying.
Due to the continuous impact of the epidemic, it is estimated that you will have to work from home for some time. Working from home, the office place has become a bed, the sofa, and the coffee table. In most cases, the body has taken a battering with the new seating arrangement.
You know, when sitting straight, the lumbar spine should bear 140 loads. When sitting with a forward 20-degree bend, the spine carries 185% of the weight.
If you sit down in front of the computer for more than 10 hours every day, within two or three years, your back and neck will have different degrees of pain, and a high risk of lumbar disc herniation.
Even when working from home, we cannot ignore the importance of office chairs. Today I will recommend a comfortable office chair for everyone - the Ergonomic High Back Adjustable Office Chair.
Now you may be thinking that this chair looks a little fancy and maybe over the top for a home office chair. But in honesty with the outlook of working from home uncertain an investment in a great chair will pay dividends for your health. We endorse wearing pajamas while working at home (except during Zoom calls, of course) but there is only so long you can sit at the kitchen table or sofa.
If you liked this article head on over to our social media or leave a comment below.